Special Events at the PNECC
We love to connect with our community and to help those in the community connect with each other. Take a look at some of the events we hold to do just that.
In honor of our German Reformer forbearers, we gather on the last Sunday in October at the Parting Glass Irish Pub, to rise a pint and a song.This tradition of singing hymns in pubs dates back as far as Protestantism itself. We provide some snacks and hymn books, you pick the tunes and have a beverage of your choice. This is an all ages event.
Each year, PNECC offers several retreats for fellowship and renewal. In the winter, Pastor Kate leads a Spirituality Retreat as the capstone to the Journeys of Faith class. In the spring, both men's and women's retreats are offered. In the fall, all ages gather together for the All-Church Retreat. The focus of these retreats may change from year to year, but these are always incredible opportunities for making memories and friends.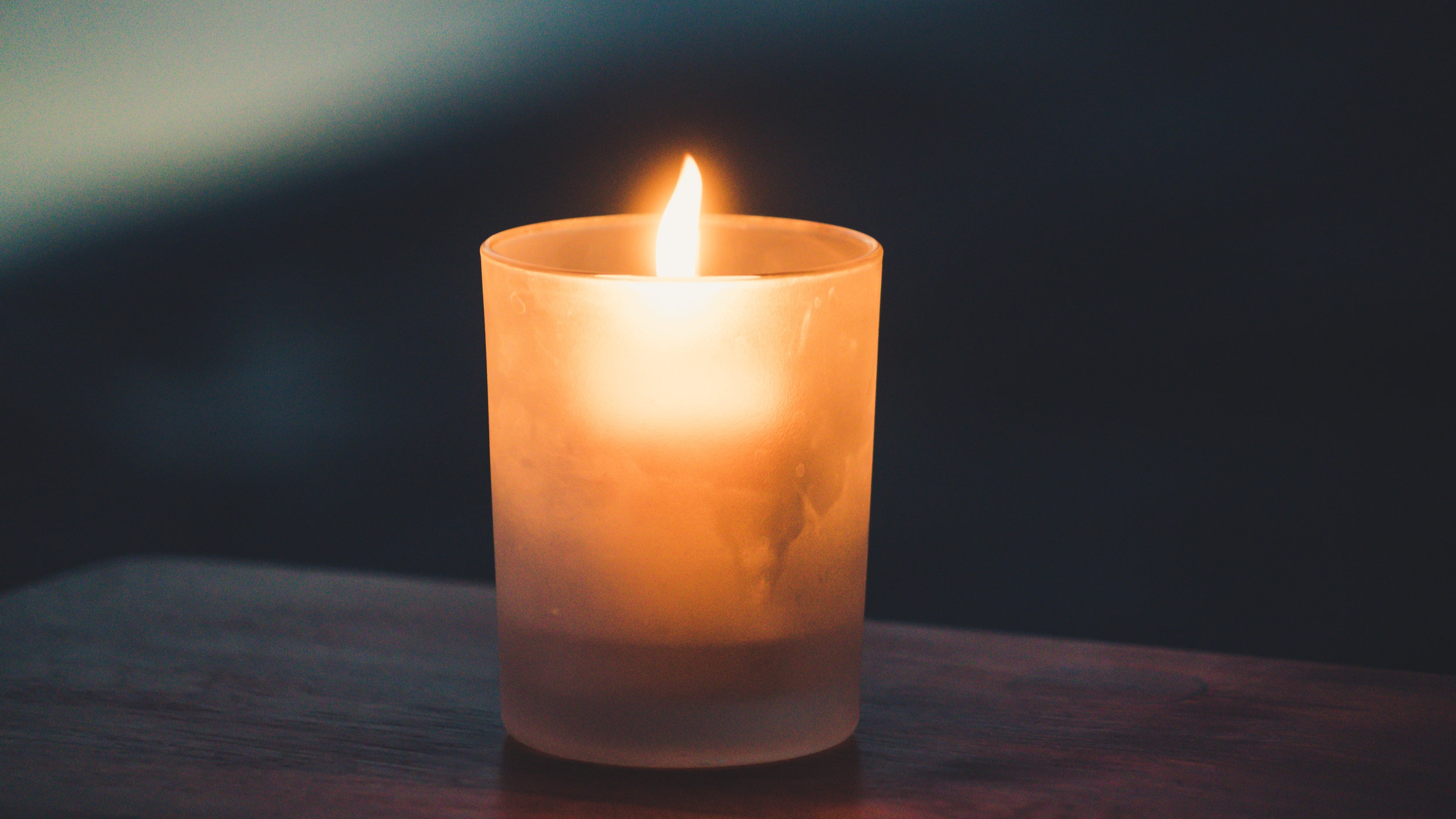 The Advent season is full of anticipation and festivity at PNECC. For the first Sunday in Advent, we gather for breakfast before worship and
families are invited to make Advent wreathes. We then bring all of these wreaths into the sanctuary to light the first candle together. The second Sunday in Advent, we gather in the evening to share a pot luck
dinner, make ornaments, decorate the sanctuary Christmas tree, and join together in a rousing holiday sing-a-long. Third Advent, we take the cheer on the road. Members are invited to load up on the church bus and join us as we visit our homebound members at the local retirement
communities. Traditionally, the fourth Sunday in Advent is when our Sunday School class presents their Christmas program to the congregation during worship. It is a full and exciting season and we hope you can join us!